Hoboken Row House, Redefined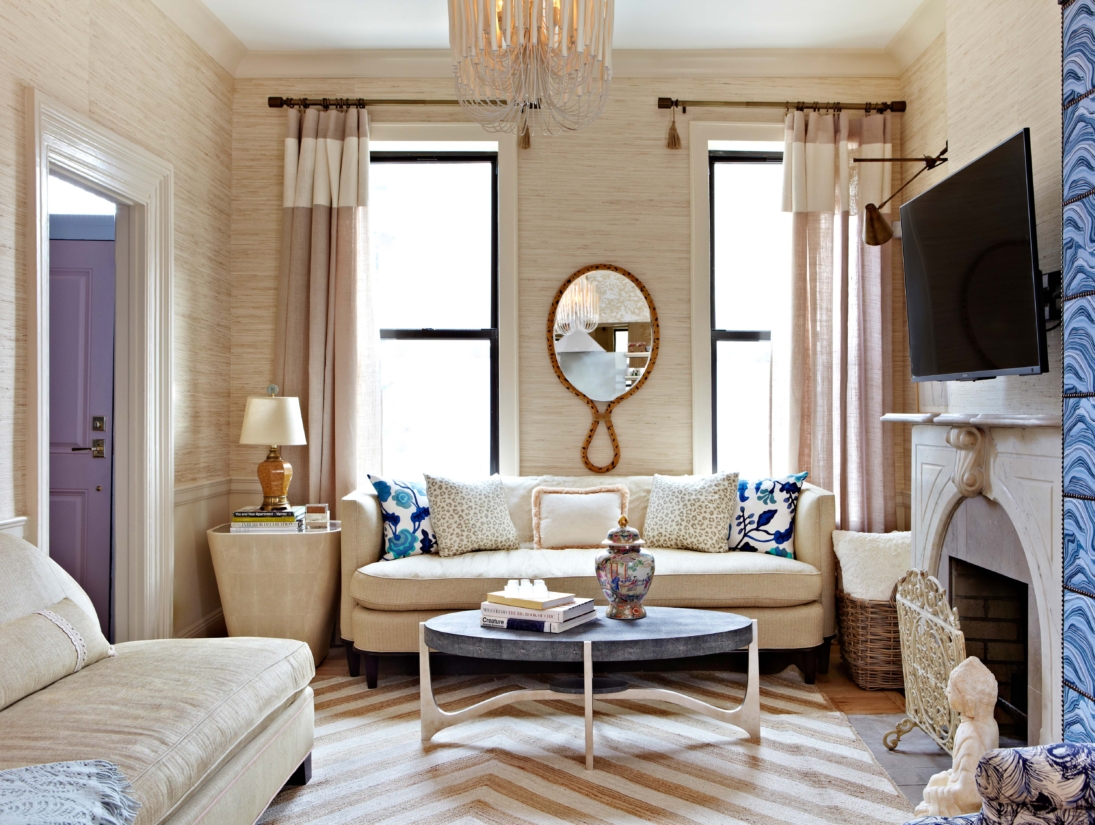 The Backstory
Expecting twin girls, Jessica and her husband left Manhattan and embarked on a heartfelt restoration of an iconic Hoboken row house.
The Design Brief
Marry modern life and a circa 1890 residence, where much of the original detail was wiped away during previous renovations.
The Inspiration
Imperfection is Beauty. Each intentional choice was guided by the desire to preserve and restore – from keeping the imperfectly beautiful floors and trim intact to hanging matching chandeliers in the front rooms to create a balanced view for passersby. The slant of the original staircase was celebrated with a look-at-me leopard print. A closet was re-imagined as a charming bathroom. The vintage basement-level kitchen, submerged in four feet of water after Superstorm Sandy, was relocated to the former dining room on the parlor level, then merged seamlessly with the main living space. Tying it all together: her signature mixes of color and pattern.