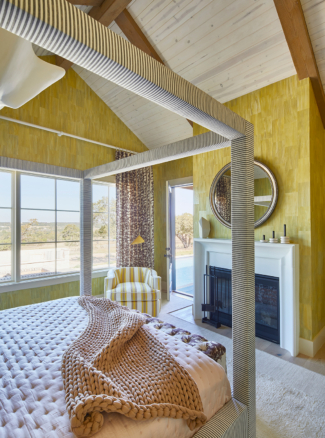 Take a Look at What it Takes to Design a Showhouse:
Participating in a showhouse is an incredible way to get to design a space with very minimal design restraints. You can really let your creativity flow as long as the timelines are realistic. Jessica says, "Timelines are usually far too short across the board, but just how short becomes a big factor in whether we'll do a showhouse or not". You really do have to call in favors from every vendor and tradesperson on your contact list in order to achieve the vision. So why do we do them? Well, the answer is simple! These showhouses allow us to stretch our creative imagination and pitch ideas that clients may not initially be on board with. You really can present your style and aesthetic to the world without limitations!
You can read all about the experience different designers have at showhouses here as well as the reasons why we just can't stay away!