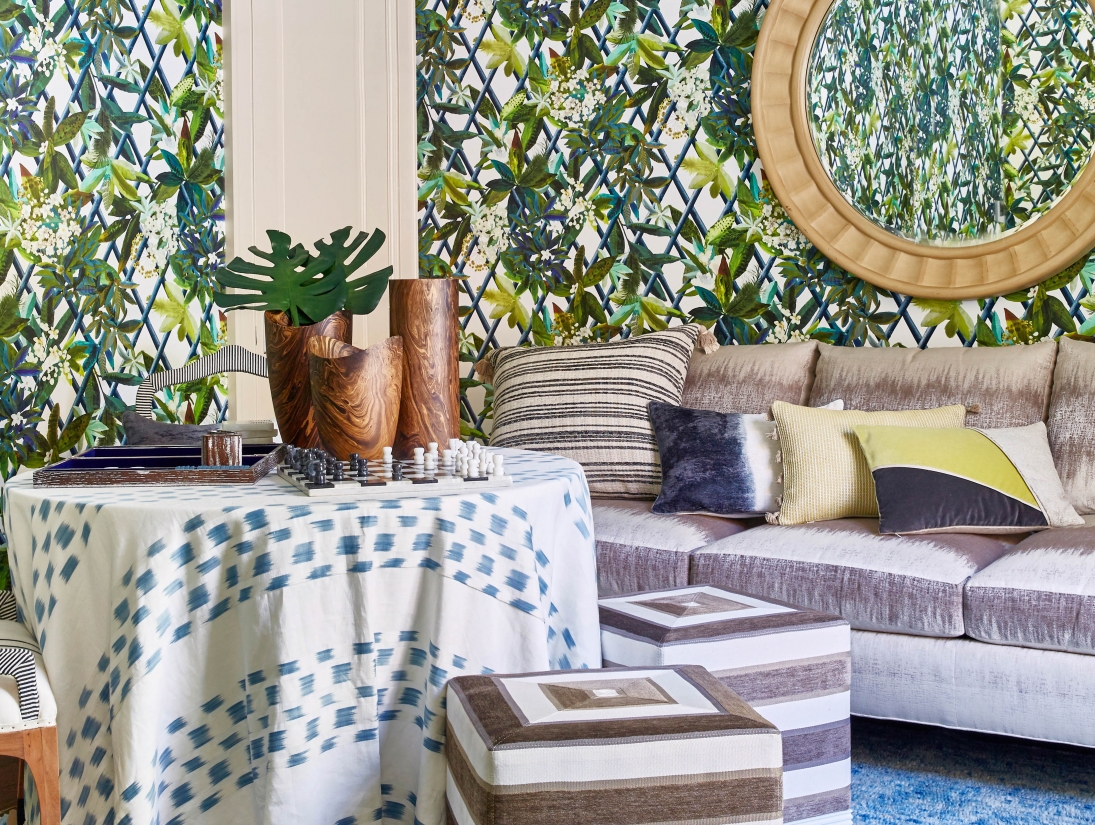 The Backstory
Toledo Geller is privileged to be invited to participate in exclusive industry charity events designed to give back to those less fortunate. These projects are a labor of love in which we design a room or vignette on a limited budget, and the profits from ticket sales and purchases of donated goods go toward those in need.
The Design Brief
To wave our magic wands and pull together a cohesive, high style look, with the support of artisans, tradesmen and trusted vendors who discount or donate their goods and services to help bring our vision to life.
The Inspiration
These Four Walls. Sometimes the four walls that are provided or the items that are donated light a spark. Other times it's pure fun and fantasy. Our themes have ranged from Suburban Cabanas and Winter Wonderland and to an Ode to Mrs. Roper.