Super-Sleek Classic Seven
New York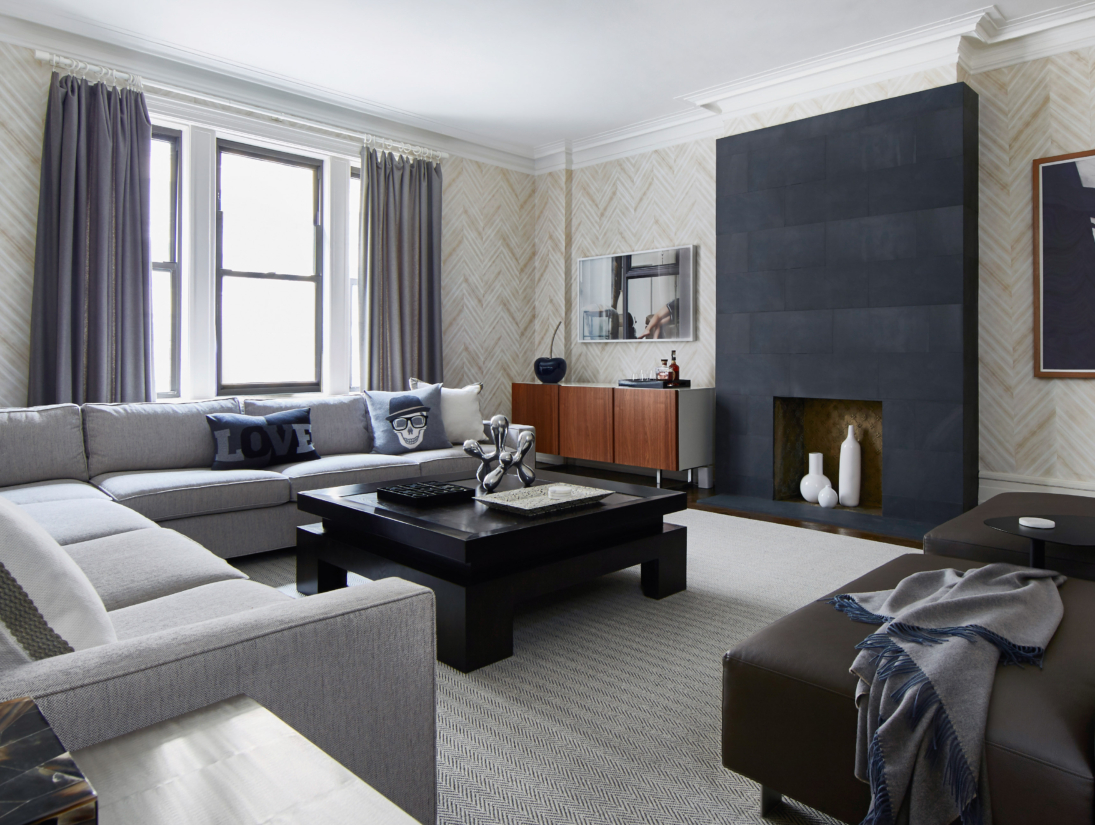 The Backstory
Diehard city dwellers are intent on making a forever home for their three adorable boys. A place where they can keep things casual and showcase beloved pieces from their evolving art collection.
The Design Brief
Use every square inch of space to open up this classic seven on the Upper West Side, formerly owned by actress Helen Hunt.
The Inspiration
Pared-Down Perfection. The apartment was completely gut-renovated, allowing us to modernize bathrooms, expand closet space, up-level fireplaces with super-sleek finishes, and eliminate the formal dining room in favor of a kitchen-centric family zone perfect for laid-back entertaining. The owners' no-frills style is reflected in the neutral palette and curated placement of favorite pieces throughout.