Park Avenue PreWar
New York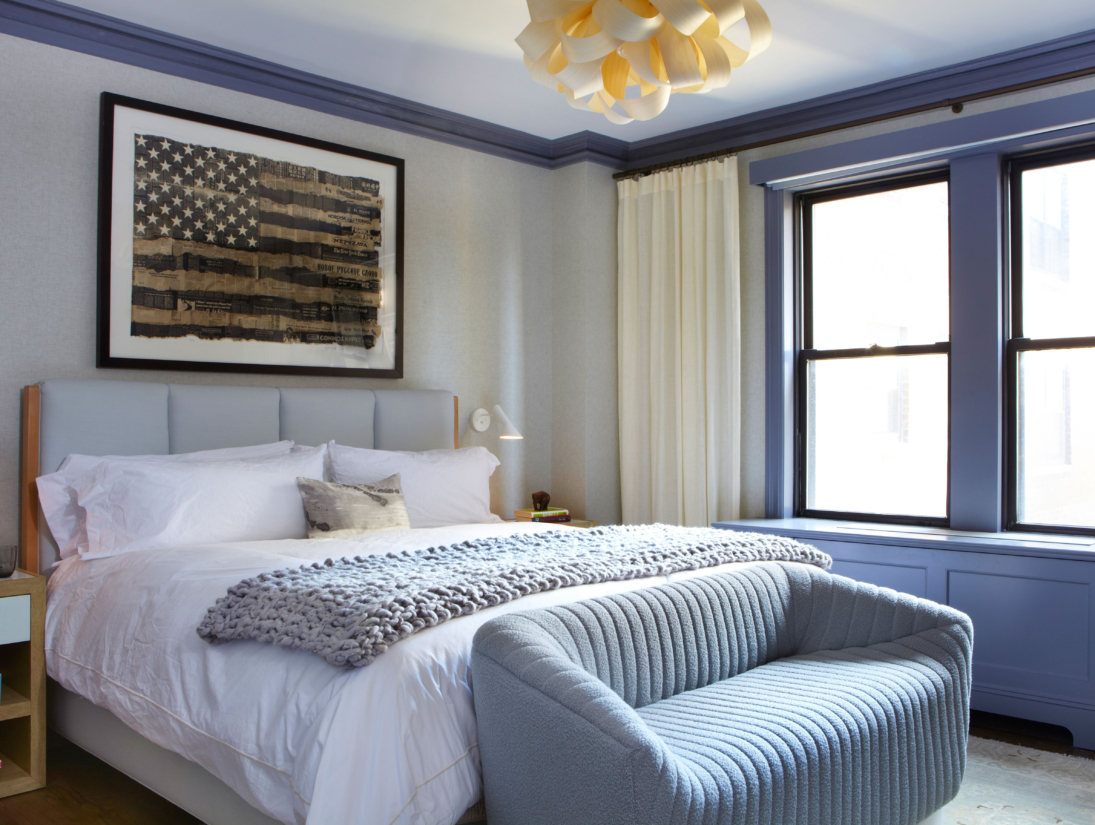 The Backstory
Family of four (he owns a branding firm and has an eye for design) tackles the gut renovation of their uptown apartment.
The Design Brief
Blend classic architecture and the owners' contemporary style.
The Inspiration
Modern European. We loved the juxtaposition of a prewar "shell" and uber-modern furnishings. We restored the ornamental plaster molding on the high ceilings and crafted a custom blend matte finish for the floors. Exquisite Arabescato marble adds European flair to an outdated fireplace, while the white-on-white kitchen is classic NYC. Custom furnishings include a dining banquette, cabinetry (for much-needed storage), and seating custom made to compliment the proportions of the client's collection of contemporary European furnishings.